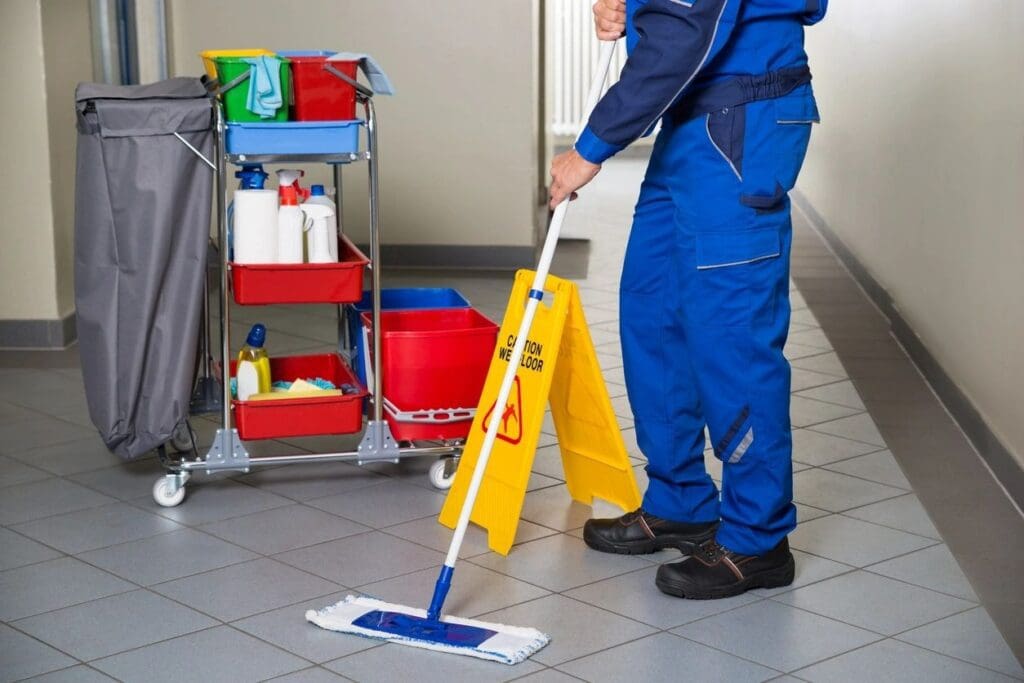 Residential Maid Services Englewood, Colorado
Choose Mountain Meadow Maids for your home's regular cleaning service in Englewood. We deliver consistent, quality cleaning services and ensure your home gets a great clean every time. We have a policy of sending the same two-person team for each cleaning. Our maids will get to know you and your home's cleaning needs, and you can establish a relationship of trust with them.​
Our regular cleaning services include cleaning the following:
Dusting, cleaning and sanitizing all interior surfaces, including baseboards and windowsills

Vacuuming and mopping as appropriate for the flooring material.

Scrubbing grout and tiles

Removing hard water from all surfaces in the bathroom and kitchen

Cleaning the outside of cabinets and the inside of the microwave

Emptying trash receptacles and replacing the liners

Dusting blinds and high areas of the home (whatever can be reached with a 15-foot extension)

Changing linens (please leave fresh linens for us to use)
Our team members always cross-check each other to ensure that all of these tasks have been completed to a high level of expectation every time.
Englewood Residential Maids Services
If all of the adults in your household work, you may struggle to find the time to tidy up. Keep your home in the Denver metro area clean when you hire Englewood residential maids from Mountain Meadow Maids. Contact us for a free quote on our services today. We are proud to serve the homeowners of Englewood, CO, and other Denver suburbs.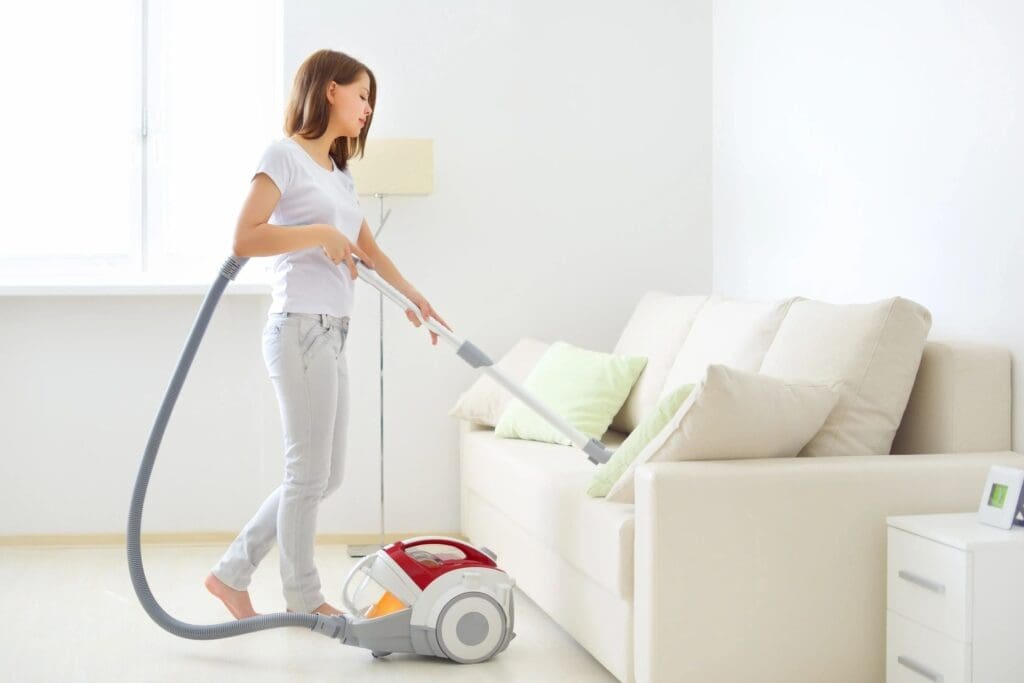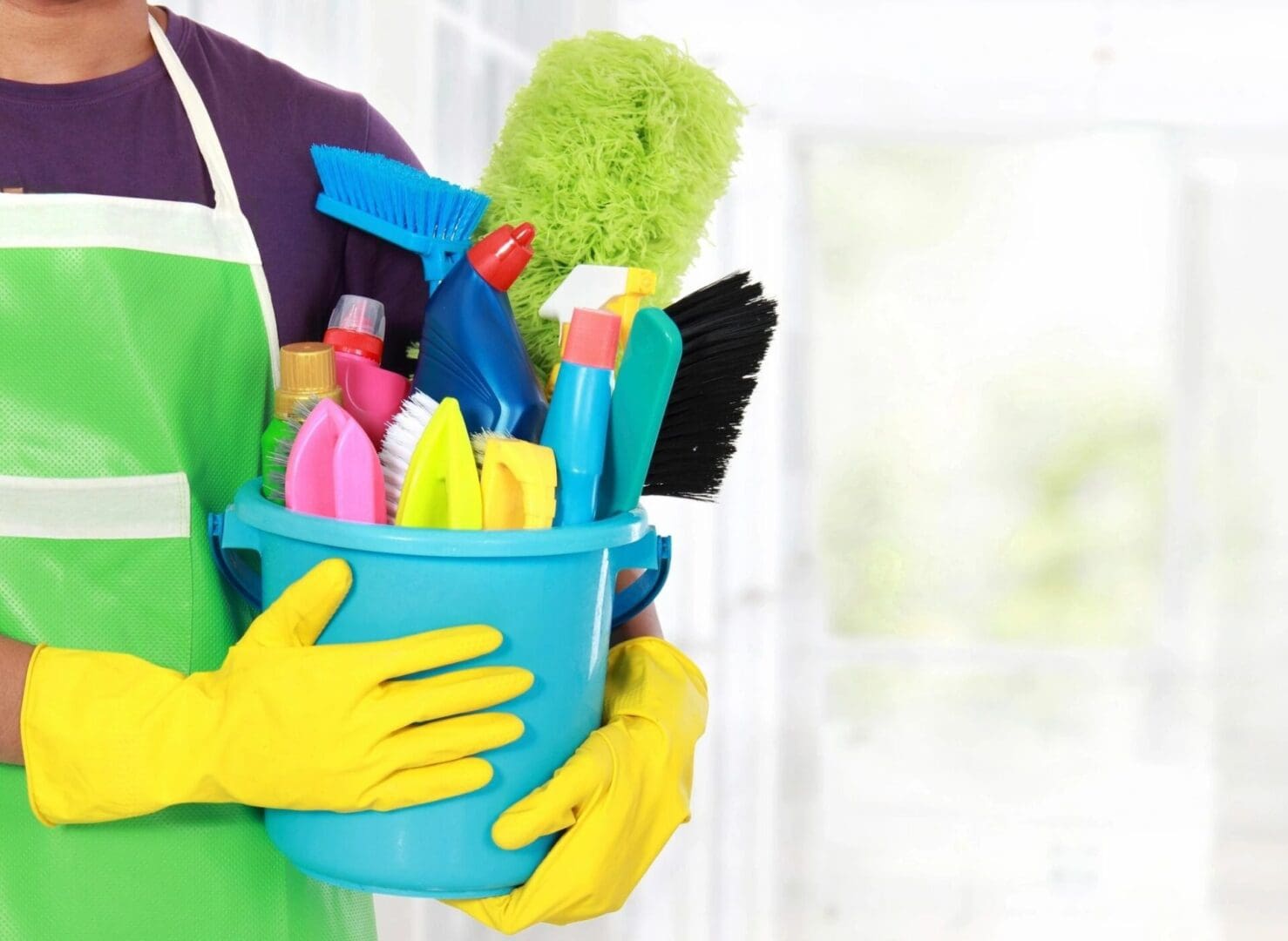 Mountain Meadow Maids House Cleaning Guidelines
In order to properly complete our house cleaning in Englewood to the best of our ability, we have a few things that we ask of you:
Ensure that our maids are able to gain entry to your home during the agreed-upon cleaning appointment time. They will also need access to electricity and running water.

Be prepared to pay with cash, check, or credit card (4% processing fee) on the day services are given.

Do not schedule other work in your home at the same time as our cleaning crew for the safety of our staff.
Contact us about our maid services today.
Englewood Residential Maids Services & House Cleaning Service Cleaning Service Estimate